Description
Beauty 7 in 1 Skin Care Machine: Beauty Facial Machine MSLDM03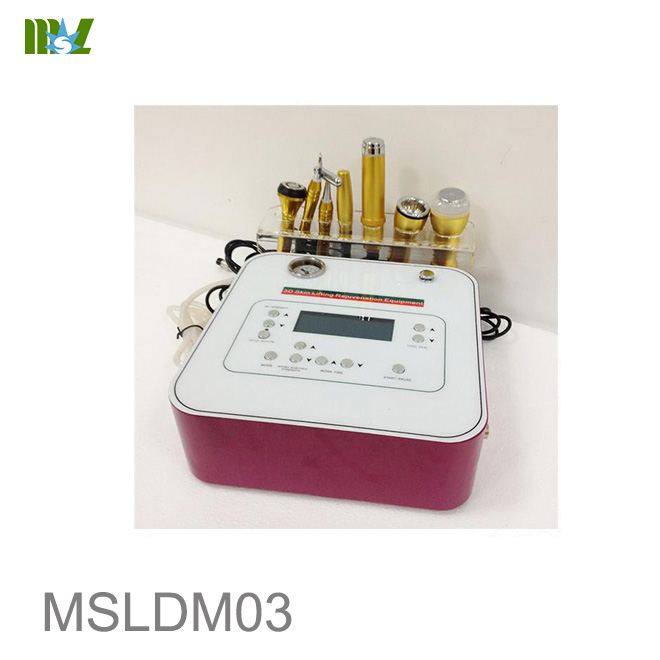 ??
Professional Beauty Facial Machine MSLDM03 Technology
The application of advanced cosmetic technology, using "point to the surface"
ultra penetration techniques, positioning, fixed layer, quantitative and high-energy
primary fluid, directly to the skin's dermal layer and the cell interior, so that contains
a variety of nutrients and active ingredients The high-energy primary fluid, was quickly
organized and cells lining the skin absorption, play a direct role in-house, resulting in
efficacy, promote skin metabolism, to maintain the skin whitening and flexibility.
??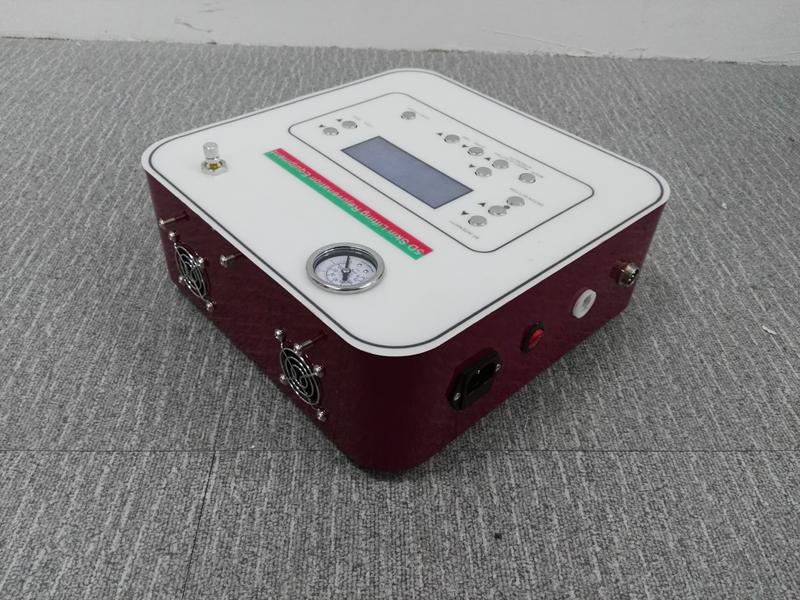 ??
??

??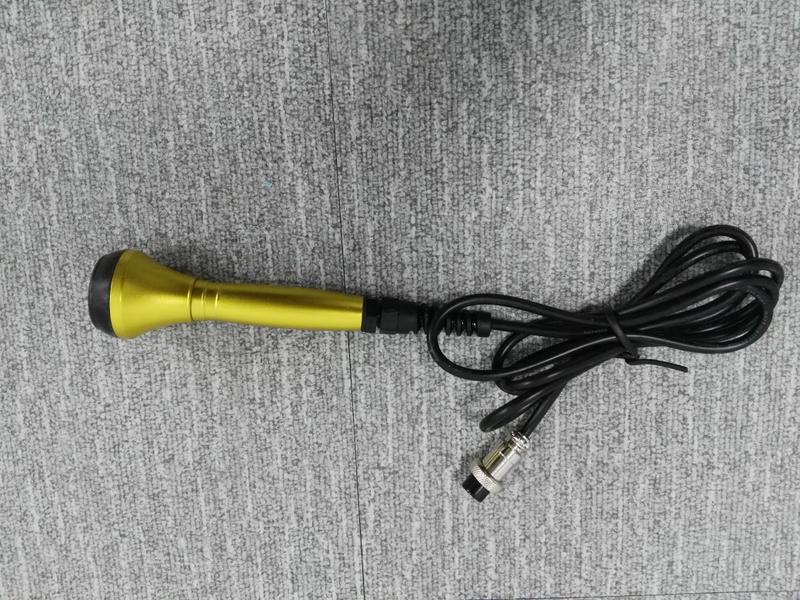 ??
MSL Beauty Facial Machine MSLDM03 Functions:
The absorption ratio to the high-effect active substance is higher over 2000 times
than the traditional skin care products.
During injecting the skin care products, only the proper products can match with the
electric charge production of No-needle Mesotherapy equipment, then accurately
form the loop microcurrent on the treated part ,to control the original liquid by
layer-oriented and orientation, correctly act on the targeted cells.
All active substance is developed by California research biology center.
As the result, the effect of special active substance combination with the
No-needle Mesotherapy equipment is higher than single substance effect summation.
Parameters of No-needle Mesotherapy equipment are results after multiway
considerations. The most important is designed by the cosmetic business
people's suited active original liquid, then can make sure the fantasy efficacy of the treatment.
??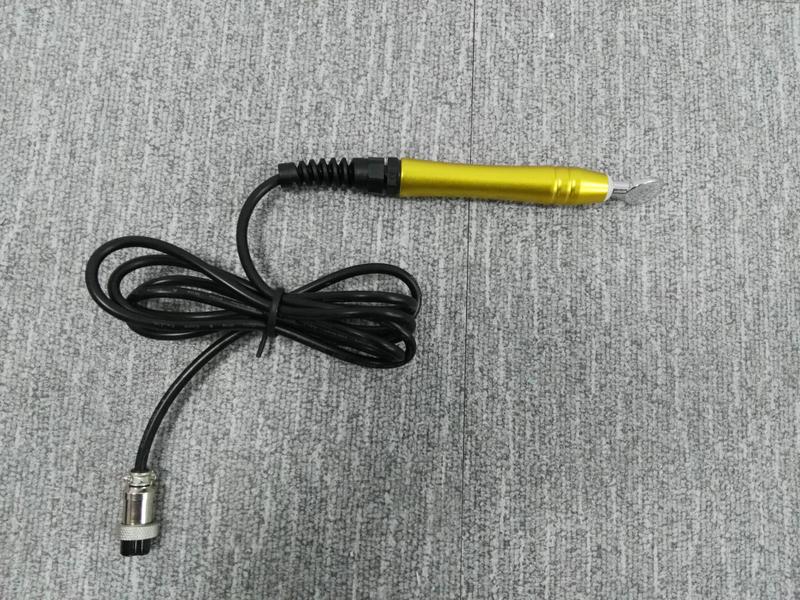 ??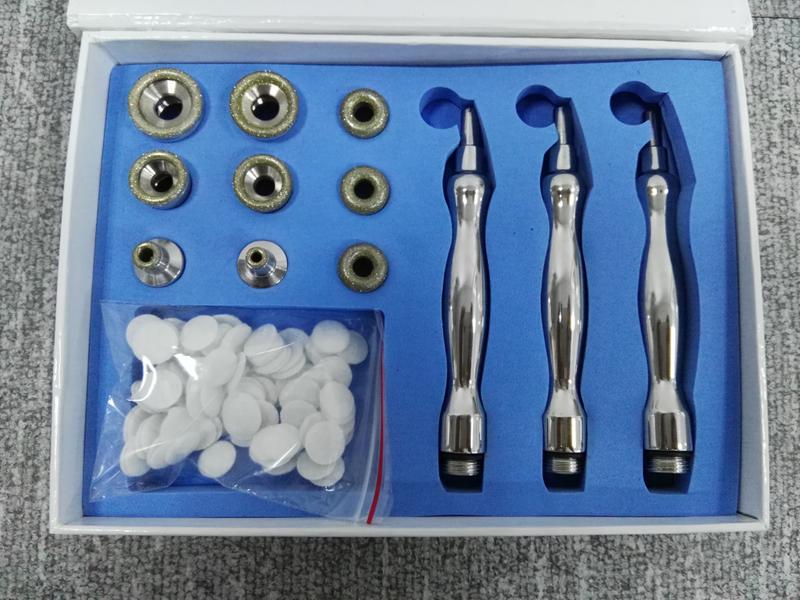 ??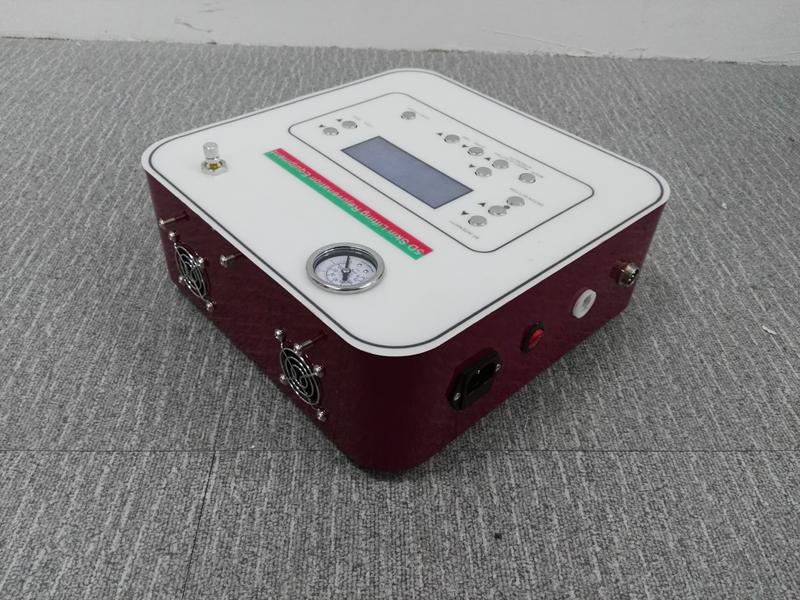 ??
??
??
Cheap Beauty Facial Machine MSLDM03 Features
1.No syringe, no wound, no side effect
2.Quick and good treatment effective
3.Larger areas can be treated
4.Patients can shorten Treatment interval
5.Patients can return to normal activities sooner
??