Description
PMU & MTS Artmex | Make Up Machine MSLV6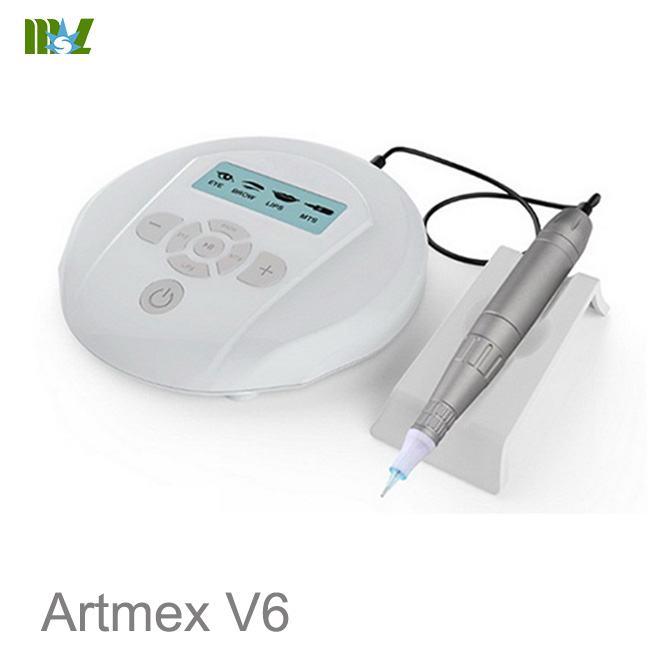 PMU & MTS Artmex | Make Up Machine MSLV6
Advantages:
1. Designed with 5 high grade rubber rings, they can reduce the gripping stress and antislip
2. 5 gears of screw connector the needle more stable fixed with the pen without shaking
3. PMU & MTS in one machine
4. A simple circular be designed into the apperance like palm size intelligent console
5. Up and down cover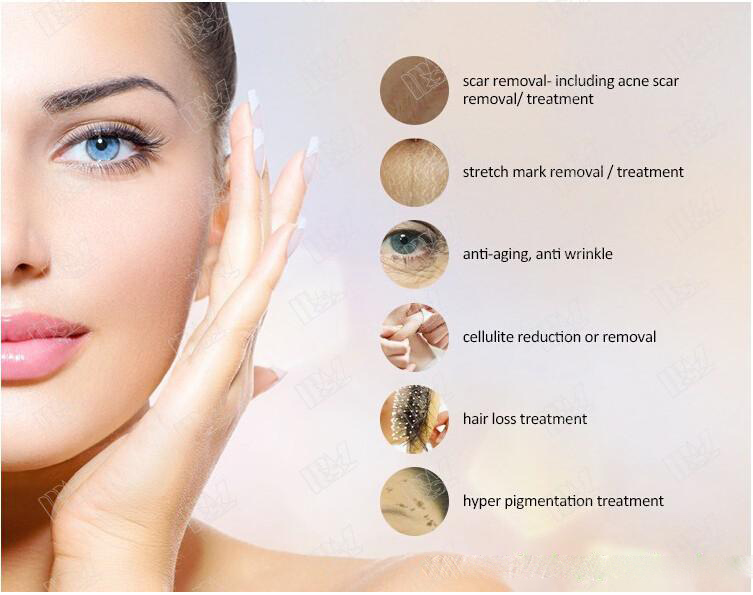 PMU & MTS Artmex | Make Up Machine MSLV6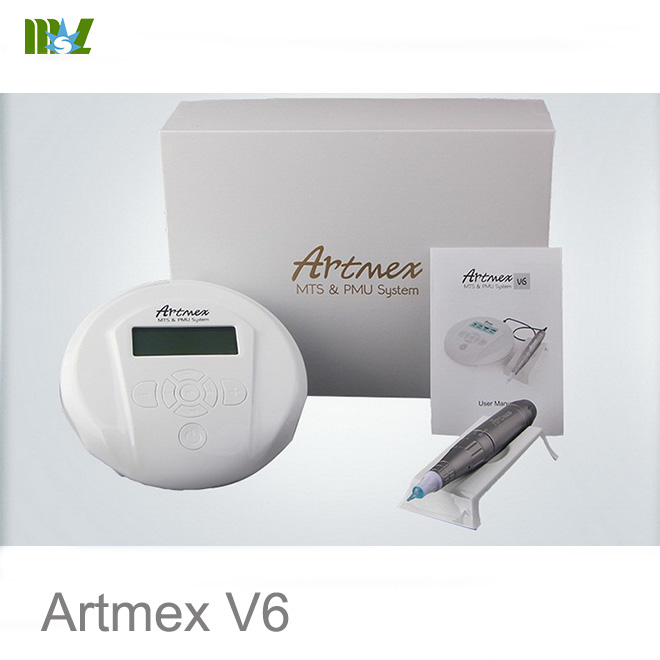 ??